WWII US Army Air Corps Air Force Pilot Wings Sterling Silver Bracelet, Ring, Pins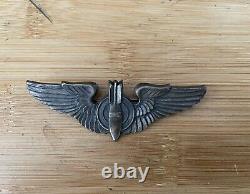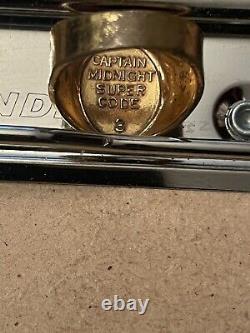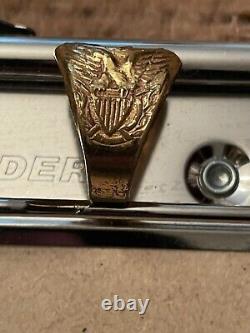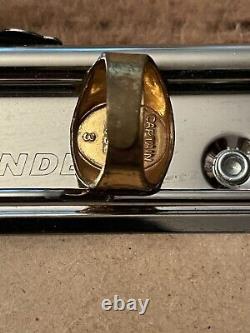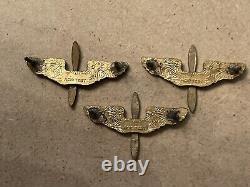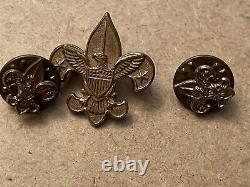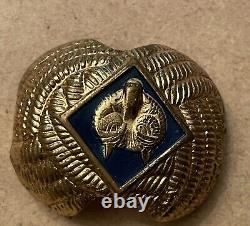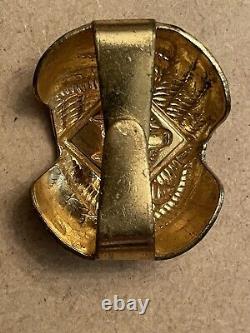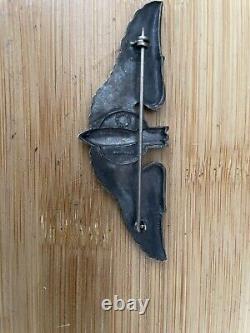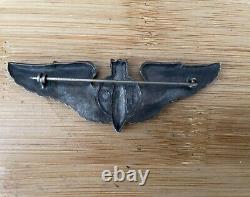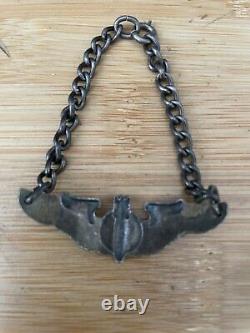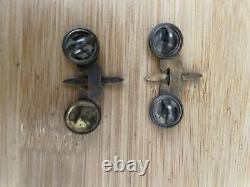 This collection of WWII US Army Air Corps Wings Pins, Ring, and Bracelet is a must-have for any militaria enthusiast. The pieces in this collection are a mix of sterling and non-sterling, showcasing the ingenuity and resourcefulness of soldiers during that time.
The pins are in excellent vintage condition, displaying the iconic Air Corps wings and other military symbols. The ring and bracelet also feature military motifs, adding to the overall appeal of this collection. Whether you're a collector or a history buff, these original period items from the United States are a unique addition to any collection.