WWII Army Air Force Iceland Base Command Named Uniform Bullion Patch Exc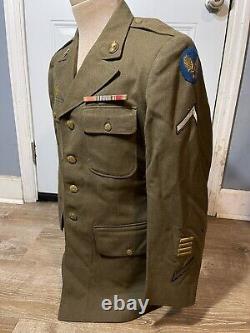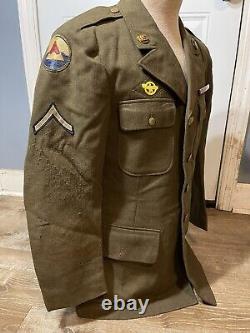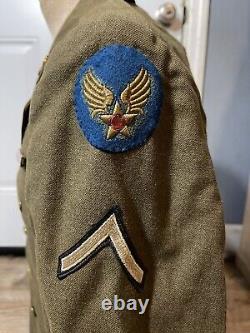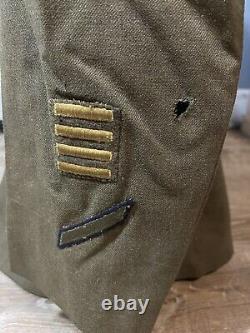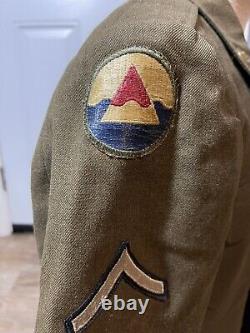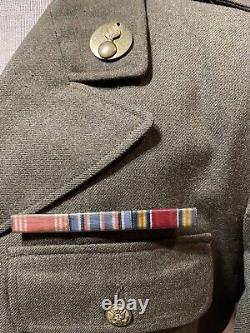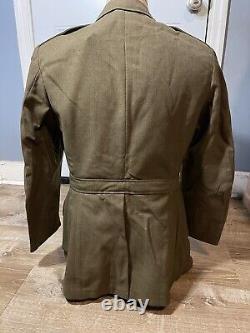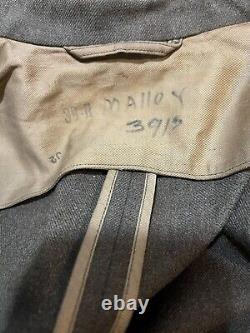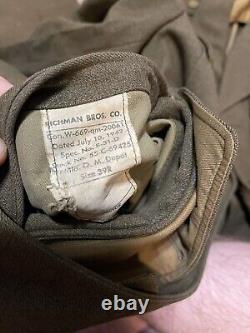 Named WWII uniform named to Malloy. Left shoulder has a bullion Air Force patch. Right shoulder has an Iceland Base Command patch. Rare to see this on the combat shoulder.
Jacket dated July 10, 1942. Uniform has a few holes which are pictured.