US ARMY AIR FORCES Drinking Water Kit WWII 1945 Iwo Jima or Ie Shima, Okinawa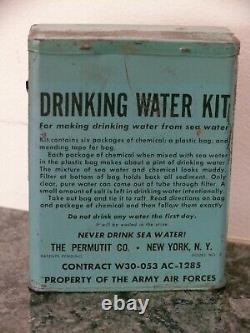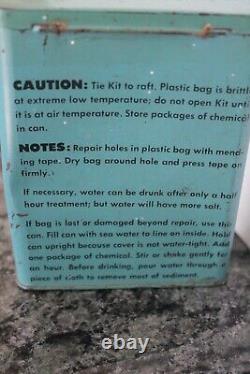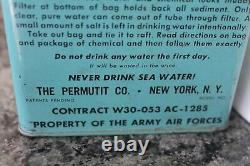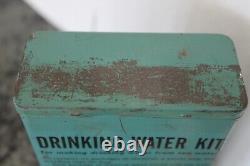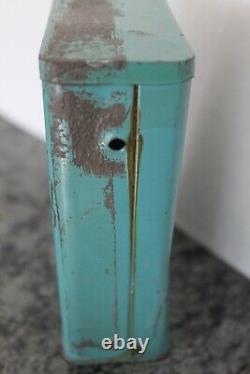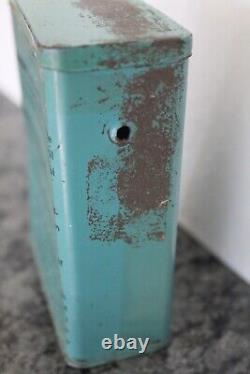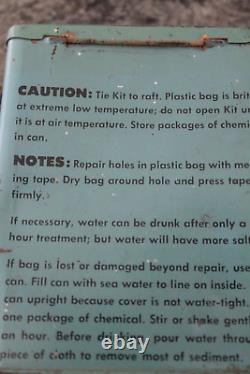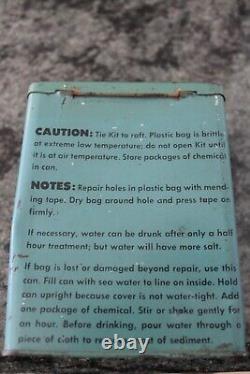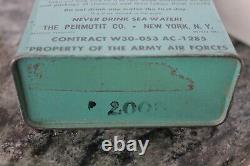 Brought home by a family member who served with the 548th Night Fighter Squadron on Iwo Jima and Ie Shima, Okinawa in 1945. He kept small B/W photos of both places in the empty container.
We are keeping the photos of course but wanted the kit to go to a collector and have a good home. Please see all photos for condition!